Long time, no post. So, the academic year ended, the exam boards are over, students graduated, it's summer! Lots of things happened this year and it's time for a brief recap before the summer is over and the next academic year starts.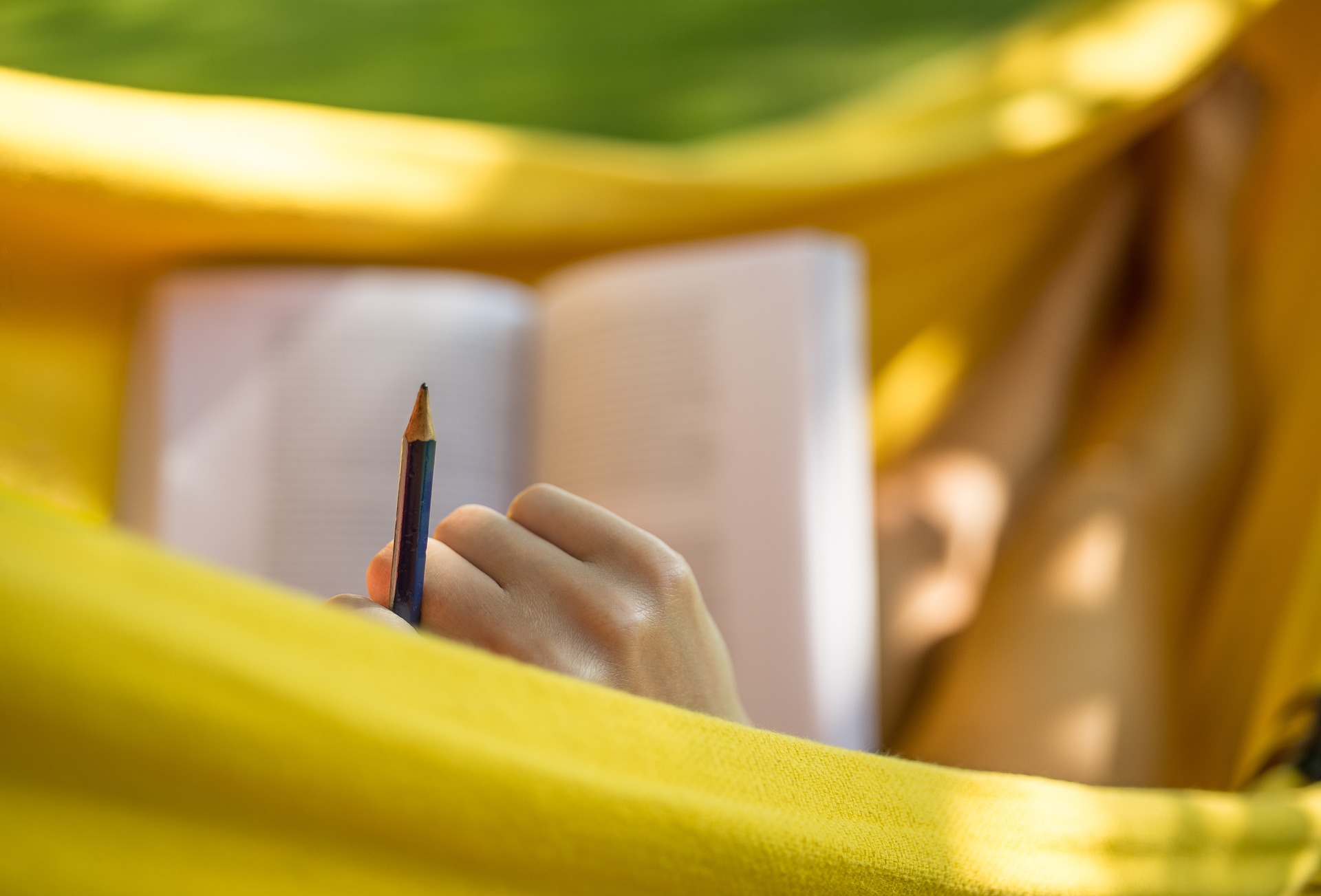 Research:
I have three ongoing projects at the moment. One with Meike Kronseisen (Universität Koblenz/Landau) on the interactions between sleep and testing for later memory performance. Another one on the spacing effect in older adults (started in collaboration with Dave Balota, WashU). Data collection for this will take some time and effort, but I'm optimistic. My RA Petra Lipnik is working hard on this right now. Yet another project on the so beloved learning styles showing the dangers of their assessment for learning. Research on this started as part of a dissertation project (Paula Cairns and Clara Mulugeta) this year and I'll be following this up with my RA Sara Oikarinen in the summer.
I haven't been to any conferences this year, but this will change as I will be attending this year's ESCOP meeting in Potsdam, Germany, from 3-6- September 2017.
Scholarship:
I joined the Learning Scientists in November 2016 and since then I have been publishing blog posts on various of topics on a regular basis. In addition, we recently launched a Learning Scientists Twitter Chat (#LrnSciChat) that will happen on a monthly basis. Plus, together with Yana Weinstein, I have given CPD workshops to teachers and students on how to teach and study more effectively. The Learning Scientists is such a rewarding scholarly outreach project and I'm happy to be part of it and to being able to communicate research to a broader audience. Here are my posts so far:
Together with my colleague Elaine Niven and the head of the Centre for Technology and Innovation in Learning (CTIL) Natalie Lafferty, I'm working on designing a MOOC to introduce learning strategies to students and teaching strategies to instructors. This is turning out to be such much work, but so motivating at the same time.
Miscellaneous:
I'm trying to learn R. Yes, that's right! I'm participating in MOOCs and hope to be able to do stuff on my own soon. It's a steep learning curve, but I'm confident that I can do it. While looking for free resources to learn R, I started to put together a Google spreadsheet with R resources that I shared with others.