Lust an einem Lernexperiment teilzunehmen und dabei 15€ Belohnung für 40 Minuten zu bekommen?
Fix und ohne geheime Haken. Das Interesse war schon vorab groß, also geben Sie Gas und melden Sie sich an, um dabei zu sein! Details gibt's unten.
Der Lehrstuhl für Psychologie III der Universität Mannheim bedankt sich!
Die Studie wird morgens und abends durchgeführt, um 9 und um 21 Uhr. Sie kommen an beiden Terminen für jeweils 20 Minuten oder einmal für 40 Minuten (Das wird von uns per Zufall ermittelt!).Die Studie läuft vom 13. und 30. Mai.
Sie haben Interesse, sind zwischen 18 und 35 Jahre alt und Deutsch ist Ihre Muttersprache, dann schicken Sie uns eine Email und melden Sie sich an (psycho3.hiwis@gmail.com). Wir ermitteln für Sie mögliche Termine und kontaktieren Sie.
Wenn Sie mit dem Angebot zufrieden sind, machen Sie mit und erhalten 15€!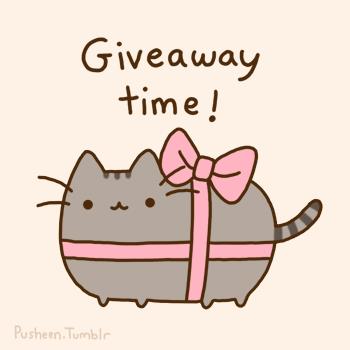 If you are attending the TeaP in Vienna, you should definitely check out our poster tomorrow. Poster session starts at 3:50pm. The poster title is "Expanding, Contracting, and Equal Learning Schedules? The optimal distribution of learning sessions depends on retention interval" (poster# 42).
See you!
I was awarded a Postdoctoral Autonomy Grant by the Department of Research of the University of Mannheim in of 2,000 €. I'll use this grant to develop a Web-based data collection tool in cooperation with a programming company. This Web-based tool will facilitate resource-efficient data collection for my future experiments on learning and memory. I'm looking forward to this!
I'm definitely going to submit a poster for the TeaP conference that will take place from March 24 Check out the conference website
Good news! I was awarded a 2-year postdoc fellowship by the DFG (Deutsche Forschungsgemeinschaft; German Research Foundation). I will join the research team of Prof. Mark McDaniel at Washington University in St. Louis in summer 2013 and work at the "Center for Integrative Research on Cognition, Learning, and Education" (CIRCLE). I'm very excited about this opportunity and look forward to conducting research in this stimulating scientific environment.
The winter/fall semester is over! My course on "Human-Computer Interaction" was a success and I had a lot of fun exploring this new topic together with my students. I wish all University of Mannheim students good luck on their final exams!
Hello YorkU students,
We are again recruiting participants for a learning study!
Are you often on campus at York University and do you want to earn CAN$ 30? Then participate in this study!
In addition to the monetary compensation we will provide you with successful learning tips! 🙂
Check out the flyer for more information!